Security Innovaties
VMSCORE, FACE-IT, CLOUDALARMCENTER. SENSORS, AI, IOT, INTELLIGENCE.
The new way to use security video
With unique browser based way to video-verify alarms.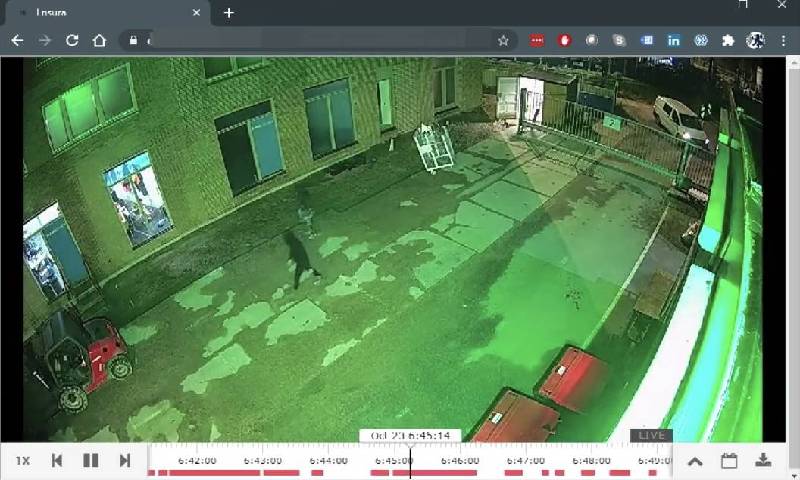 VMSCORE+AI 
Unique People detection / very low false alerts.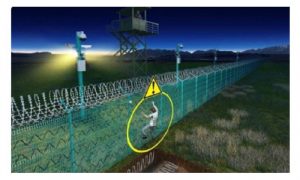 Professional perimeter technologies
Different sensors for fences.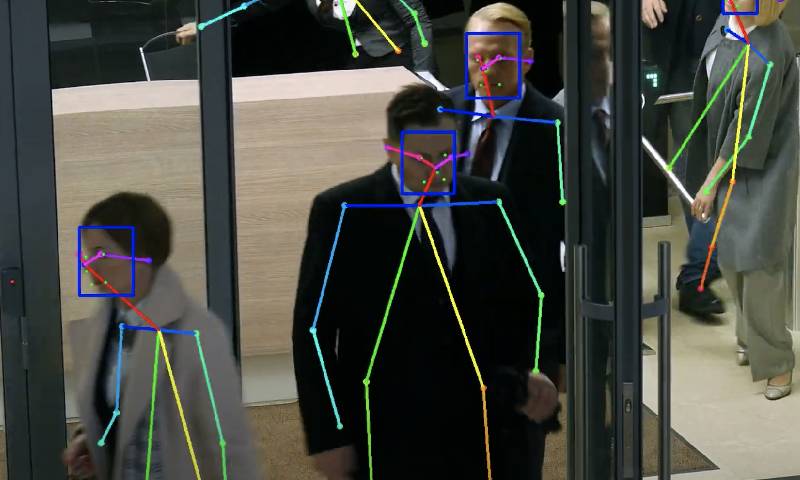 Pose detection & counting
On overview IP Camera's.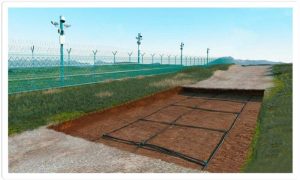 Underground & Underwater
Special sensor technologies.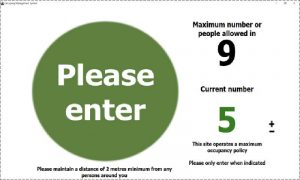 Occupancy technology
Multi entrances/exits.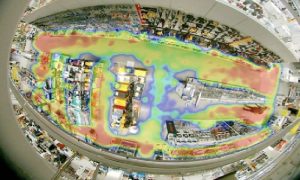 Retail & big data analytics
With automatic reporting. 
OUR SOLUTION TO VIDEO VERIFY ANY ALERT
"In our control room we have over 15 different video software clients and complete VMS installations to support the camera systems in the market. The CloudAlarmCenter from ENSURA makes it easier for us to support the market and support more camera's with less!"
"With the CloudAlarmCenter solution we do not have to setup and maintain all camera connections of our clients. It saves a lot of work and cost. This way we can really support more camera's and grow our services."
Contact
Phone: +31 (0)85-7734104
Address:  Hofstraat 4, 7071 KB, Ulft, the Netherlands