A selection of small to big reference projects delivered with our partners.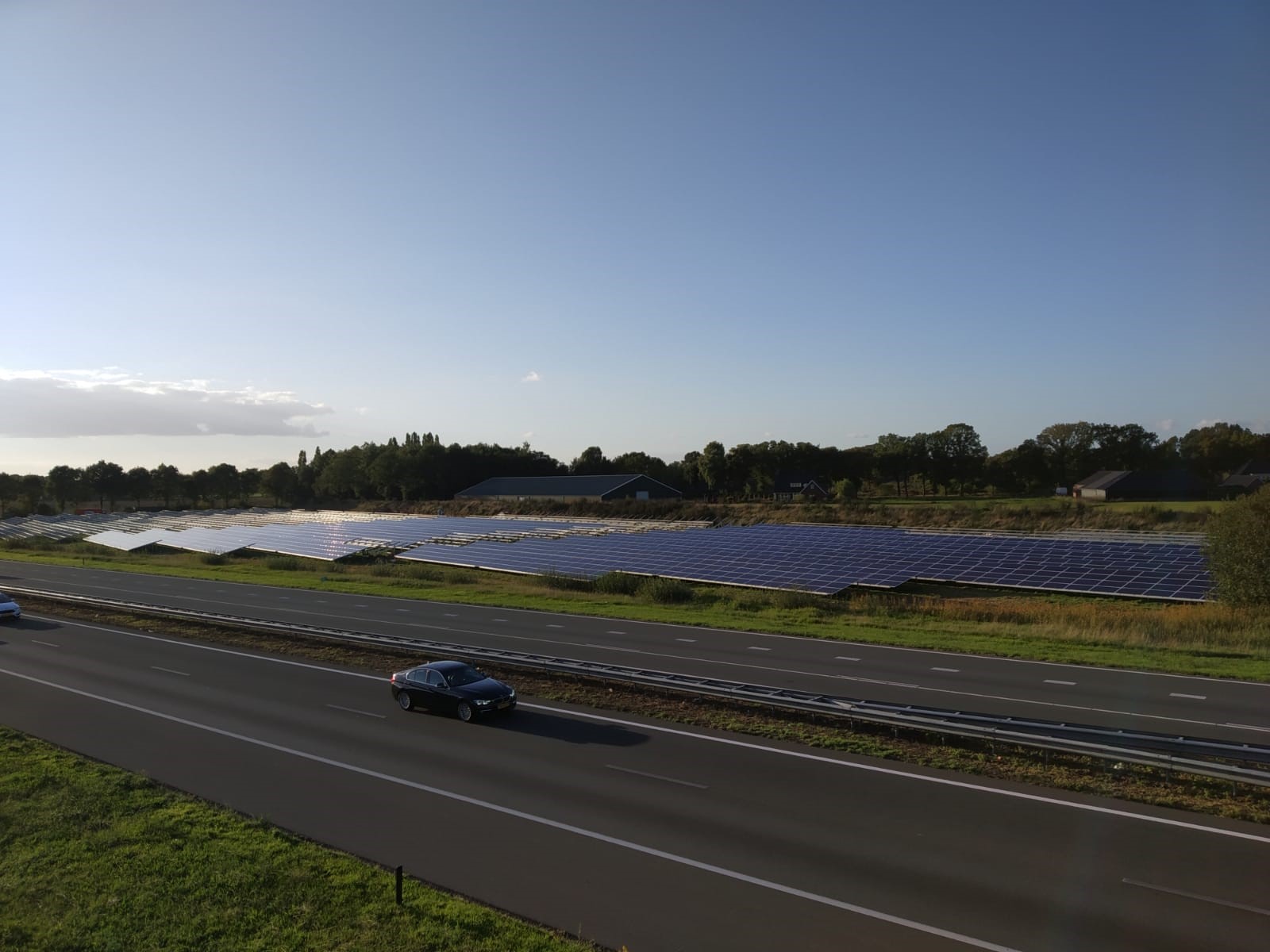 Solar Parks from "Energie van Hollandsche Bodem" (EVHB.nl).
Protected with Perisec ThermalRadar and VMSCORE with CloudAlarmCenter escalating alarms to the Private Alarm Center.
A project delivered with partners PERISEC & HOPPENBROUWERS. 
Baan Twente is de officiële Mercedes-Benz, Ford, Smart en Fuso dealer voor het oosten van Nederland. Met vestigingen in Rijssen, Hengelo, Enschede en Oldenzaal probeert zij de verwachtingen van haar relaties omtrent mobiliteit duurzaam te overtreffen.
Voor de bewaking van alle goederen die buiten staan maakt Baan Twente gebruik van VMSCORE+AI Detectie van ENSURA. Al vele malen heeft dit tot voorkomen van schade geleid. Zelfs een inbraak bij de buren werd dankzij de detectie geheel zonder schade voorkomen.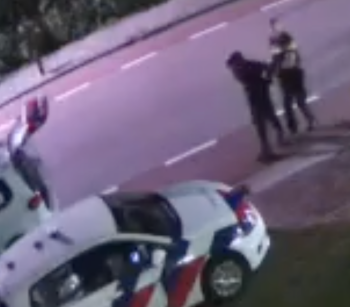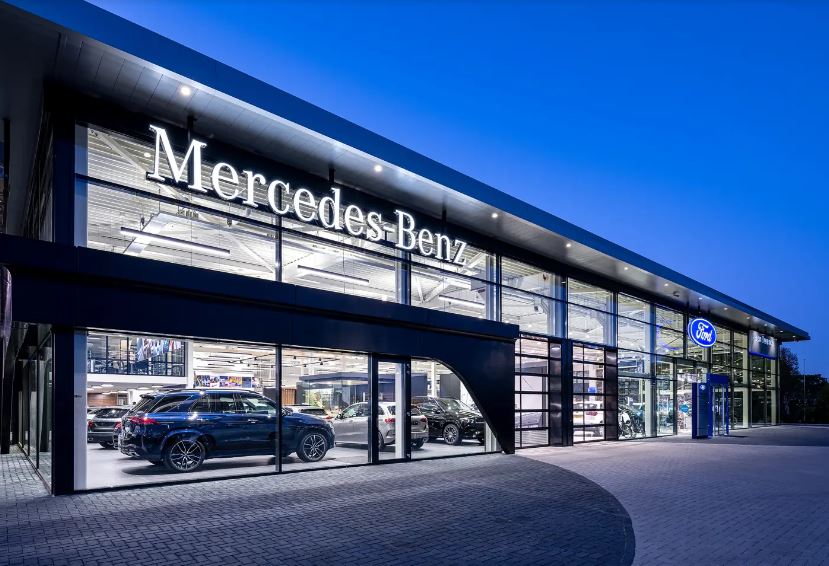 TESSV is een Online Fashion Boutique in betaalbare mooie kleding. Natuurlijk hoort bij zo'n succesformule ook een goede beveiliging. In samenwerking met Schipper Security heeft TESSV gekozen voor de perimeter detectie technologie van ENSURA.
A18 Bedrijvenpark is dé economische hotspot in de driehoek Arnhem/Nijmegen, Ede/Wageningen en Enschede. 
Met een centrale ligging in de regio, aandacht voor duurzaamheid en natuur om de hoek, biedt het de gevestigde ondernemingen de ideale locatie om te ondernemen, innoveren en expanderen.
A18 Parkmanagement draagt zorg voor de belangen van de gevestigde bedrijven en stimuleert initiatieven op het gebied van energietransitie, collectieve samenwerking, duurzaam en kostenbesparend ondernemen. Het parkmanagement heeft besloten om het de beveiliging van het terrein intensief te voorzien van perimeter detectie. Ongewenst bezoek wordt hierdoor continue vroegtijdig gesignaleerd. Wordt een heterdaad gezien door de Particuliere Alarmcentrale, dan kan meteen de politie worden gebeld en kan schade worden voorkomen.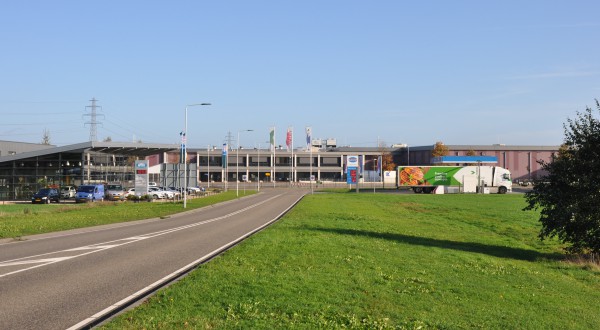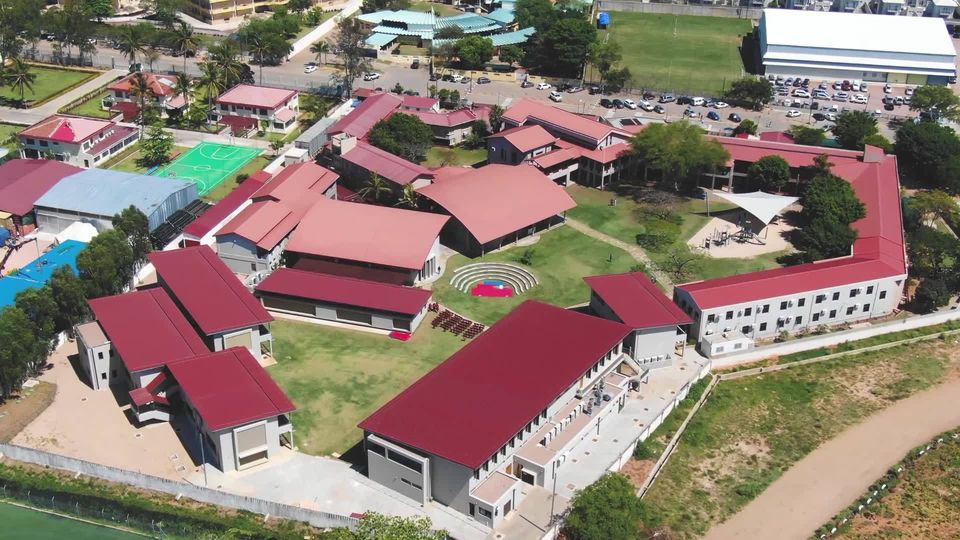 Founded in 1990, the American International School of Mozambique is an IB World School, offering a US-style college preparatory program covering ELC through grade 12. AISM is a partnership of engaged students, dedicated parents, and highly qualified staff working together to create a learning environment that inspires students to cultivate their unique talents and perspectives. Students enjoy a stimulating and balanced program that is rooted in excellence, ethical living, and engaged learning.
The American International School of Mozambique was looking for an NDAA compliant solution and has upgraded their existing Video Security system with VMSCORE+ software.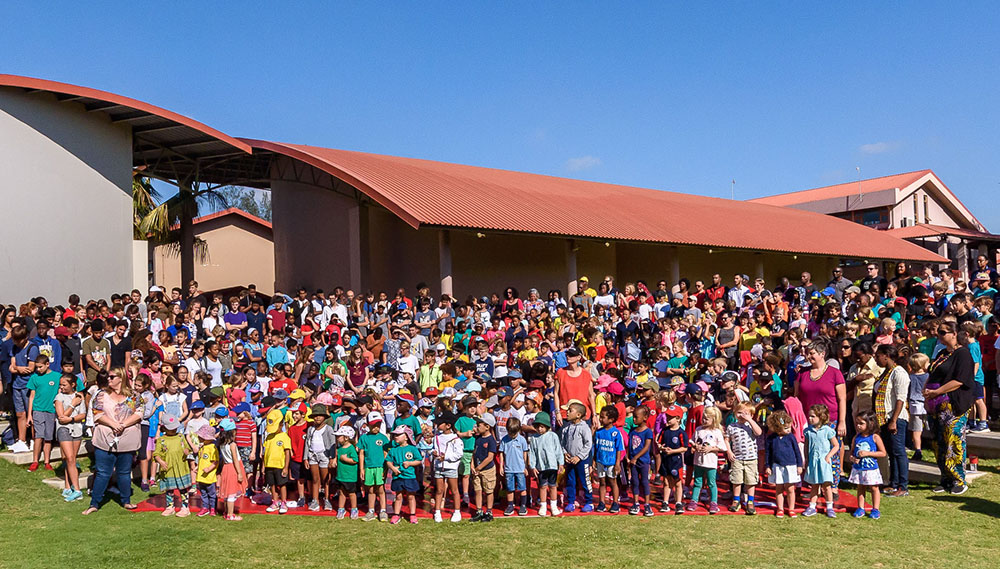 A PSIM  software is a platform that integrates all security-related systems of a building, multi-site area, venue etc. into one intuitive interface. Via extensive analysis and reporting capabilities, operators are able to make fast decisions, while being guided by pre-defined workflows and processes. ENTELEC's PSIM called Sky-Walker integrated VMSCORE to add superfast and efficient video navigation for existing and new video security installations. 
Contact
Phone: +31 (0)85-7734104
Address:  Hofstraat 4, 7071 KB, Ulft, the Netherlands