VMSCORE in use on BRIMAPACK Machinery
BrimaPack
 is a company with over 60 years experience in the development and production of customer oriented solutions in the agricultural and food industry.
In order to operate, control and maintain the machinery for harvesting, live and recorded video is used inside the equipment while operating in the field.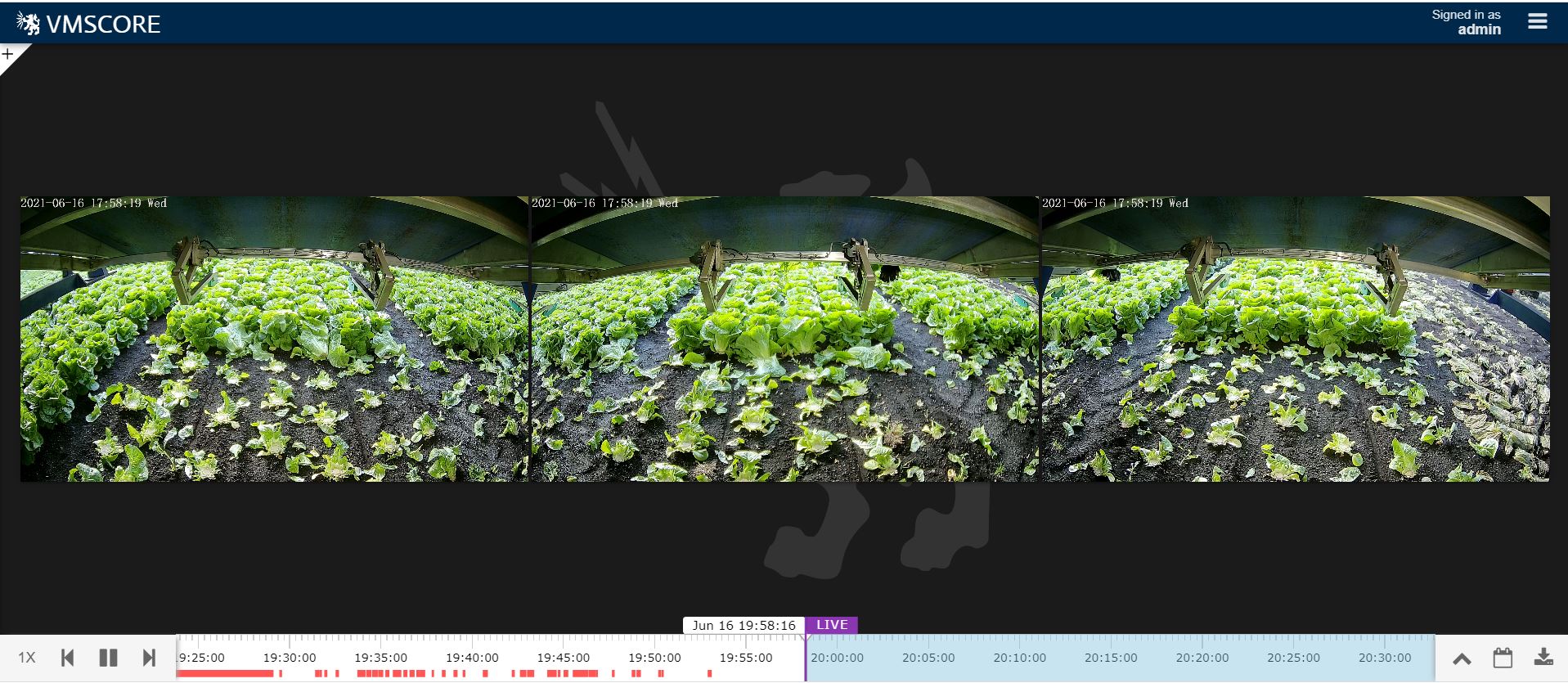 Inside the machine, operators follow the newest automated harvesting process. Also to finetune the operation, engineers can playback the whole process and adjust the equipment where needed.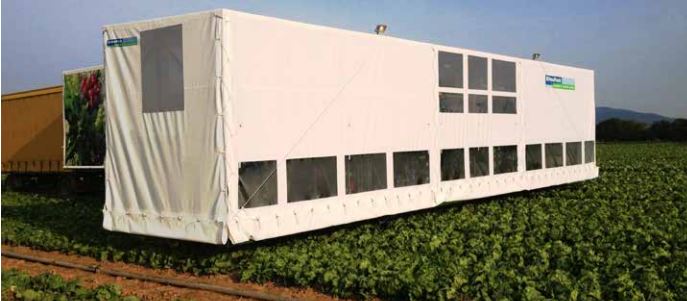 The most cost effective way of packing vegetables is by using the packing system in the field. For this BrimaPack has developed a range of harvesting headers. At field level the machine cuts & cleans the products and put it in in-feed systems which transport the vegetables to the packing machine(s). After packing the vegetables, processing is continued in state of the art packing and boxing stations.